Albuquerque Child Support Attorney
Navigating New Mexico Child Support Laws
At NM Divorce & Custody Law, LLC, we believe in protecting children and their rights before, during and after the parents break up.
In New Mexico, parents/guardians have two options regarding child support:
Negotiate an agreement on their own
Or have it decided by the court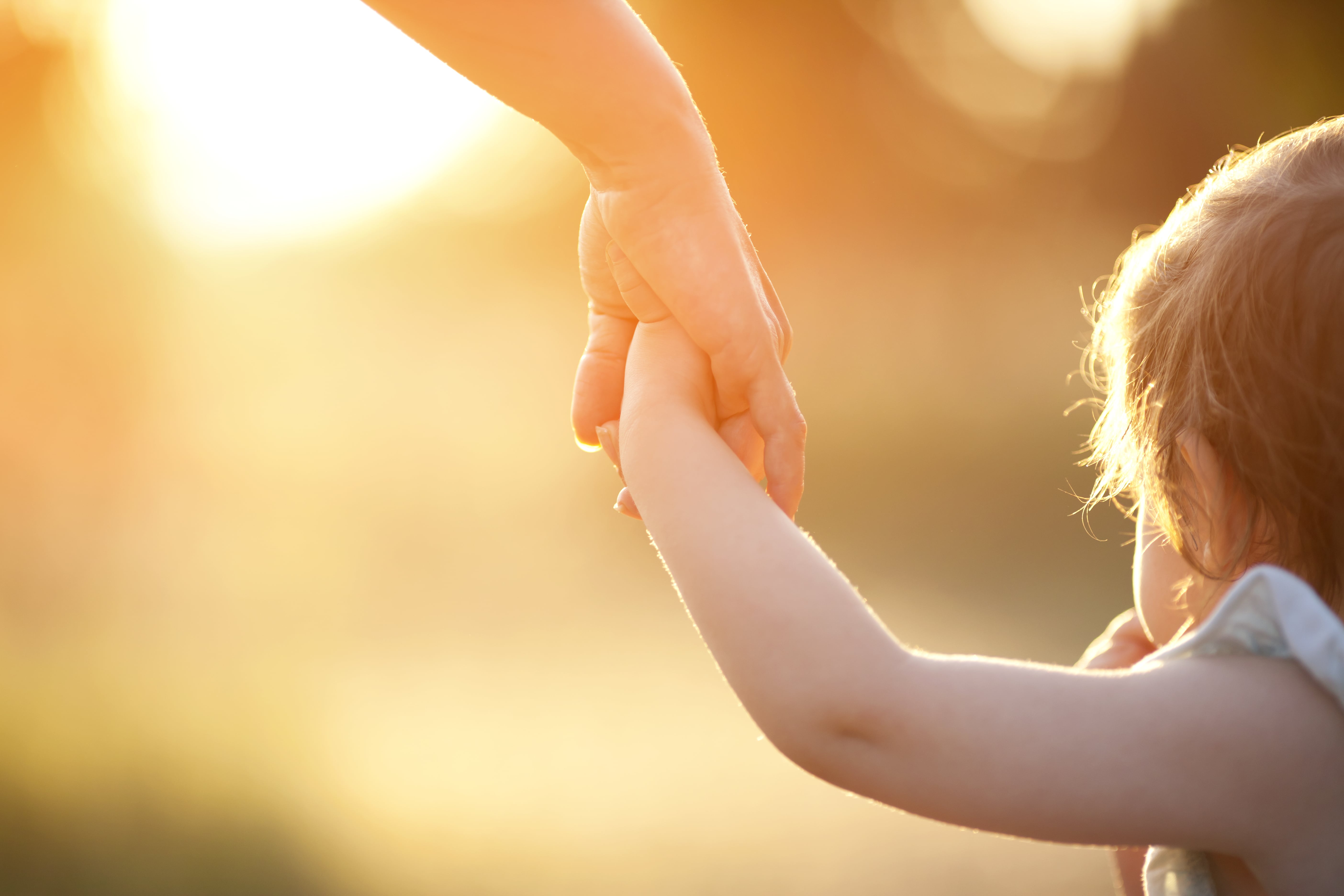 Our child support lawyers in Albuquerque are able to negotiate terms for you and your child and if necessary can take the request for support to court.
---
Contact us to schedule your initial consultation with our experienced child support lawyers in Albuquerque. We fight to resolve complex child support issues throughout New Mexico. Call (505) 431-4716!
---
"Tamara did a wonderful job, was super professional and very conscientious of her time and fees. Our divorce was amicable and she made it very easy. Thank you!."
Everyone's support was wonderful, and so needed, during such a brutal, emotional, and heartbreaking time. - M.F.
Understanding New Mexico Child Support Guidelines
Child support in New Mexico is set by the statute known as the New Mexico Child Support Guidelines. It is a straightforward formula that looks at the gross income (before taxes and withholdings) of both parents, multiplied by the number of children. The formula tells you what the base child support will be.
What is Included in the NM Child Support Worksheet?
Added to the base child support is the cost of medical insurance just for the children and the cost of work-related daycare.
Sometimes there are "additional expenses" put on the child support worksheet such as:
Private school tuition
Regular medical expenses (orthodontist work, prescription medication, co-pays for therapy, etc.)
And the cost of car insurance for teenage drivers
If the parents live far apart, sometimes the cost of transportation for visitation is averaged over the course of a year and put on the child support worksheet.
There are two child support worksheets in New Mexico – A and B. Each worksheet is used for different situations:
Worksheet A: This is used when the child lives primarily with one parent and spends less than 35% of the year with the other parent.
Worksheet B: This is used when the child spends approximately or actually equal time in each parent's care.
New Mexico Child Support Calculator
There is also an online New Mexico child support calculator available for you to use that can help you determine how much child support will be granted.
Fill in the income figure for both parents
The amount of the child's medical insurance
The cost of work-related daycare and any other additional expenses
In addition to this information, you will also need to put the number of days per year (it must add up to 365) the child is with each parent.
This will then calculate the amount of child support.
How Much is Child Support for 1 Kid in New Mexico?
A New Mexico court estimates the cost of raising one child at $1,000 per month. The non-custodial parent pays $666 monthly in child support for one child or 66.6% of the total child support obligation.
Child Support Calculations Based on Parents' Employment
If one or both parents are self-employed, things can get complicated in determining "gross income" for child support purposes. Look at the "total revenue generated" minus "reasonable and ordinary" business expenses necessary to generate that revenue, which is not the same thing as deductions on tax returns. For example, depreciation of equipment is often used to lower the amount on which taxes are owed but is not allowed to lower the income available for child support purposes.
The law presumes a parent is working up to his or her potential. If a parent is "under-employed" or unemployed by choice, then it is possible to "impute income" to that parent for child support purposes. This is also a tricky area in difficult economic times because a parent may get laid off from a job and take a lower paying job just to get by. Conversely, some parents quit higher paying jobs and don't look for a new job for the primary purpose of trying to avoid paying child support.
Sometimes circumstances warrant paying less than the guideline child support amount. If so, then a "deviation" downward in the amount may be appropriate.
By law, child support is supposed to be automatically deducted from the paying parent's paycheck and routed through the Child Support Enforcement Division (CSED) of the Human Services Department to the receiving parent. If the parents agree they do not want to go through CSED, they can do so by giving the Court good reason for the decision.
If the parents agree to skip CSED, usually child support is paid by direct deposit to the receiving parent's bank account, rather than the old-fashioned way of putting a check in the mail. Child support is not deductible from the paying parent's income for income tax purposes and is not included in the receiving parent's income for tax purposes.
---
The experienced attorneys at NM Divorce & Custody Law, LLC are here to help you understand the child support laws in New Mexico. Contact us to schedule your initial consultation. or call (505) 431-4716 today!
---
Your Family Is
Our Sole Focus
Exclusively Dedicated to Family Law
What Sets NM Divorce & Custody Law, LLC Apart?
Passionate & Personalized Representation
We think outside the box to find the best solution for you and your family.

Our lead attorney has extensive experience in private practice & as a former prosecutor, and will take your case to trial.

Our team has 20+ years of experience.

We will manage expectations and not promise more than what the law would allow given the facts of your case.


Bright, mature, highly experienced. Calm and confident.
Contact Our
Team Today
We Are Here For You During
This Difficult Time
Learn More About
NM Divorce & Custody Law, LLC